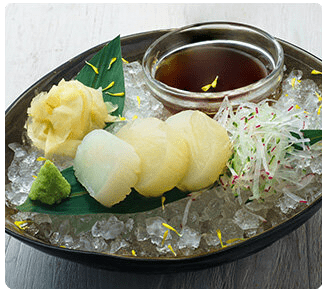 100% Natural Fermented Soy Sauce, made only with soybeans and wheat. They enhance and round out the flavors, achieving an Umami balance by stimulating the appetite.
Ideal to accompany oriental or western foods, whether fried vegetables, rice, breading, salads, seasonings, marinades, among others.
SPECIALTIES
• Low Salt: Free of preservatives / Gluten free / Low salt.
• Poke Sauce: Toasted sesame oil, lime juice and a touch of spicy chili.
• Citrus Ponzu Glaze: Thick sauce with citrus, sweet and sour notes.
• Veggie Tsuyu: Vegetable concentrate.