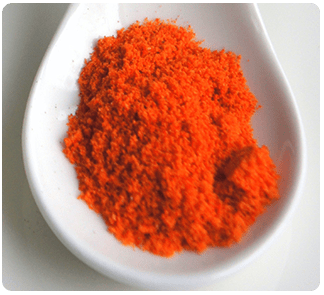 Pure and natural dehydrated tomato, obtained by spray drying to extend shelf life and generate savings in storage.
Used to provide better color, flavor and texture with clean label and stable development when applied in pizza sauces, bolognese, ketchup, hot and spicy sauces, and in applications such as meatloaf, soups, stews, juices, cocktails and more.
• Tomate Hot Break: Sweet cooked notes.
• Tomate Cold Break: Green, fresh notes.